We started the day heading out of Hastings just before 9am, driving south for a bit before heading west across the peninsula to Dromana and then south along the western coast to Sorento to catch the ferry across Port Philip to Queenscliff. Just as we pulled up to the ferry warf in Sorento, the 10am ferry pulled out, so we had to wait an hour until the next ferry departed, which was a bit of a pain, since we were wanting to get to Werribee Open Range Zoo around lunch time.
[table1]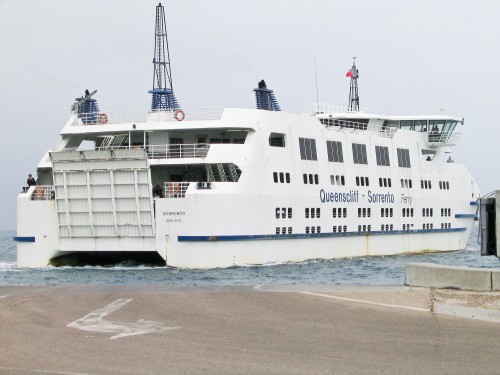 We got the 11am ferry and enjoyed the trip across (except for the rolling caused when we crossed the wake left by the Spirit of Tasmania which overtook us at a great rate of knots). From Queenscliff, we drove in to Geelong, and then north along the freeway towards Melbourne but turned off into Werribee.
[table1]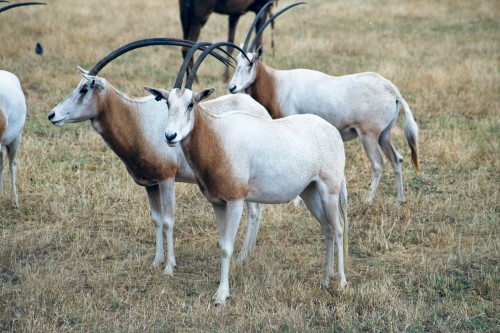 After a bit of driving around trying to find the zoo (their signposting is rather inadequate in my opinion), we eventually found the place just after 1pm and spent most of the afternoon enjoying the animals and scenery. Pity it rained so much during the first half of the safari bus tour, but we were rewarded with some extra time watching the White Rhino's frolicking in the mud. I'll write a full report on our trip to the zoo on the ZooBeat Forums
[table1]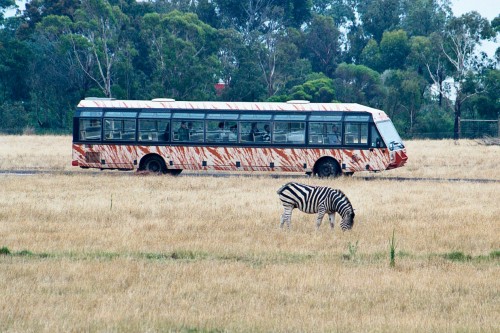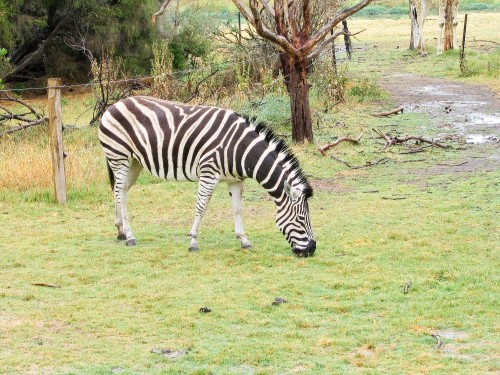 We left the zoo just after 4:30pm and headed back down south to Geelong and then on to Torquay, where we were staying the night.
[table1]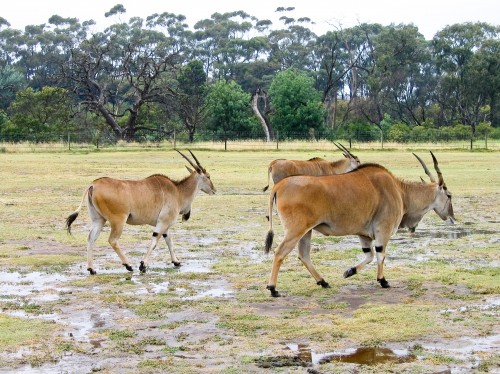 All up, a relatively short day of driving, with the ferry crossing and the time at the zoo taking up most of the day.