We left Torquay this morning around 9am, before heading off along the great ocean road through Anglesea and Lorne, before stopping for lunch at Apollo Bay. We had many stops along the way to take in the great scenery, and the driving was generally pretty slow due to the winding and narrow roads.
[table1]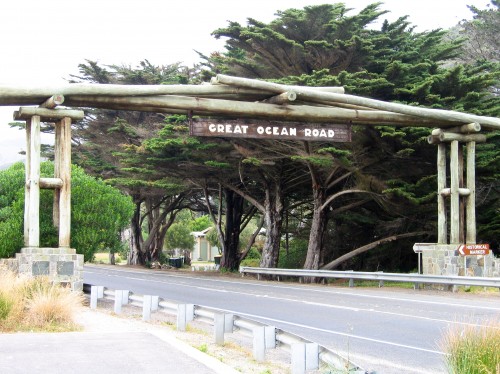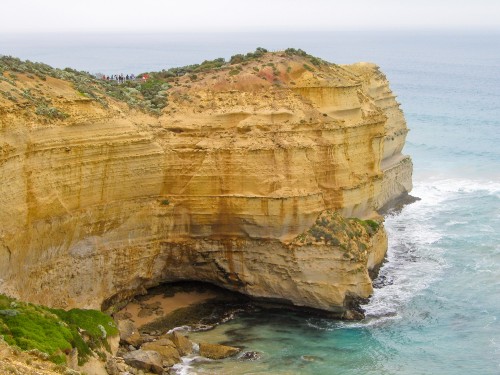 We got to the Port Campbell National Park around 2:30pm and spent the next two and a half hours wandering around the various lookouts and viewing platforms enjoying the sights of the 12 Apostles, the Razorback, Blowhole and Thundercave. We took lots of photos and enjoyed our time there before heading in to Port Campbell where we are spending the night tonight.
[table1]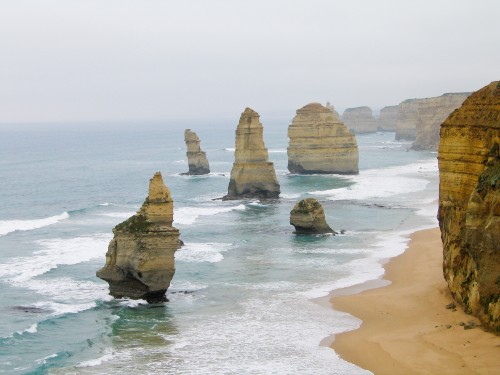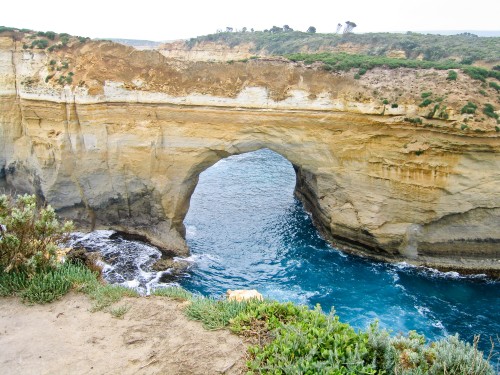 The only unfortunate part of the day was that it was very overcast and hazy, which made the views not quite as clear as I would have liked. At least it wasn't as hot as it has been in recent days !
[table1]