To complete the set of zoos from Zoos Victoria, we headed out to Melbourne Zoo today.
It has been a while since we visited the zoo, when I first started traveling to Melbourne regularly for work we visited the zoo more often, but the trips gradually became shorter and busier – and Leanne was not able to come with me so often.
We were impressed with some of the new facilities they have built since our last visit.
The Orangutan enclosure and interpretative centre is excellent – allowing you to get a great view of these amazing animals. I loved the enrichment games that you could try as well – although the Orangutans are generally much better at it!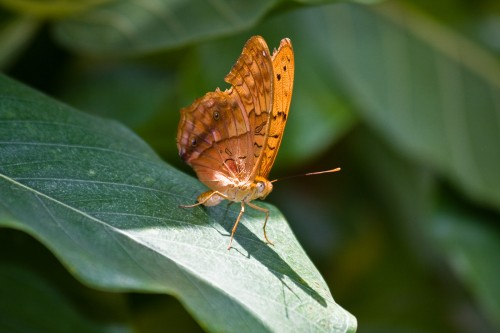 I'm not sure if the butterfly house was there for our last visit – but I don't remember ever going in there before, so this was great to see something for the first time (even if it isn't actually new).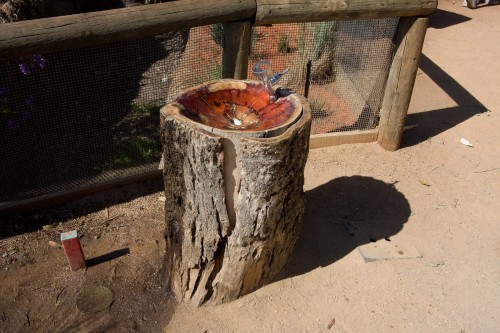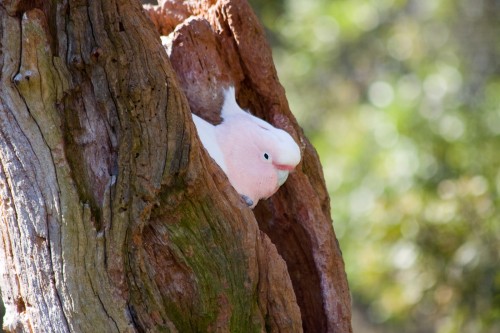 I quite enjoyed the Great Flight Aviary – a large collection of Australian native birds in a huge aviary – plenty tall and long enough for them to have a decent flight, and a large body of water for the water birds.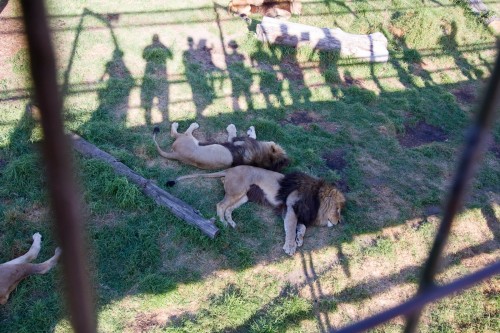 I've always quite liked their raised viewing platform for the Lions – gives you a great view of them.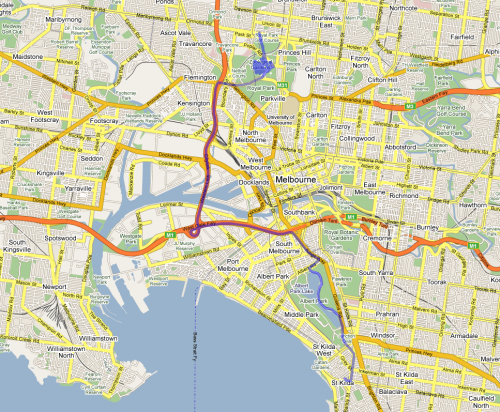 As usual, I have uploaded more photos from our visit to the Melbourne Zoo Photo Gallery on ZooChat