We headed the opposite direction today – north east of the city to the town of Healesville and the Healesville Sanctuary. It's quite a long drive, but well worth the effort to see their fantastic collection of Australian native animals and birds.
One thing that surprised us was the new Australian Wildlife Health Centre, which I expected to be just another boring "interpretive display", but this is actually a real working animal hospital – and is chock full of fascinating information about how they treat sick and injured animals, including viewing areas for their surgery rooms and other parts of the facility.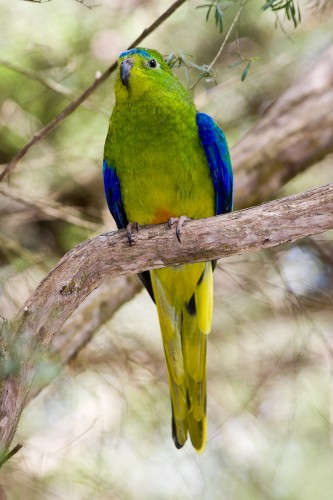 A real highlight of the day was the Platypussary – an outdoor viewing area for the platypus, and given we arrived there just as one of the bird shows was starting, it was quiet and the platypus were actually out playing. We were captivated for nearly half an hour by two platypuses swimming around their pools in broad daylight – something you rarely get to see!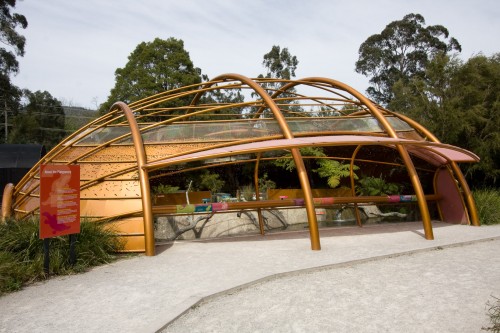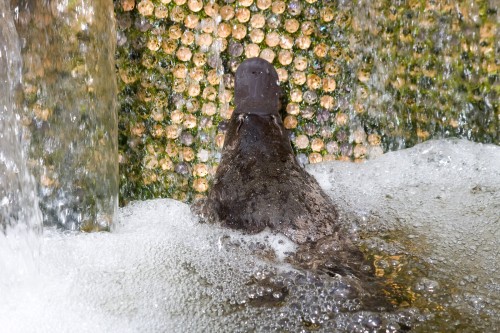 The Birds of Prey and Parrots in Flight shows were both excellent. We were also impressed with the diverse collection of birds they keep at the sanctuary.
I did find it a bit ironic that one of my best photos of the day was of a bird not in an aviary – but wild. This gorgeous little Superb Fairy-wren hopped around my feet grabbing bugs, quite unperturbed by me snapping away on my camera. These guys have always been amongst my favourite birds.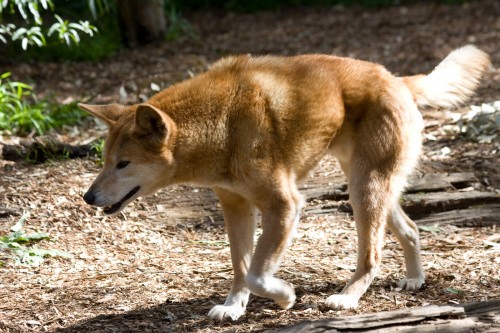 Overall a very enjoyable day – we were impressed with all of the work they have done to the sanctuary since our last visit in 2002 – it is an excellent facility now and well worth the effort to get to.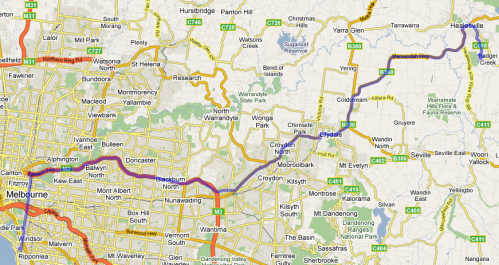 I've uploaded more photos to the Healesville Sanctuary Gallery on ZooChat .
Tweets from today
off to Healesville Sanctuary

26th September, 2008 9:50 AM from web
trying to decide where to go today – Melbourne Zoo or Healesville Sanctuary

26th September, 2008 8:36 AM from web