We started off a bit slowly today – after a lazy breakfast, we wandered along The Esplanade in  St. Kilda enjoying the Sunday morning markets before hopping on a tram into town.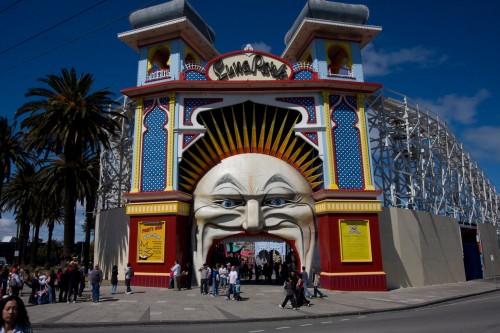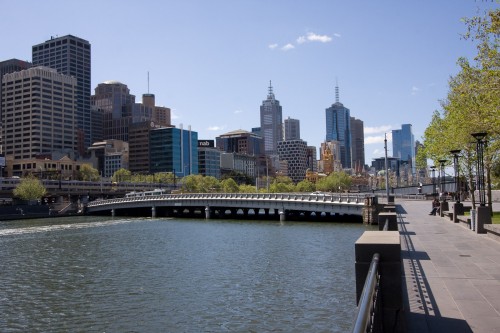 One place I have been intending to visit for quite some time is the Melbourne Aquarium. We did visit quite a while back on one of our first trips to Melbourne, but never found the time to go again – even though I typically stayed in hotels an easy walking distance from the aquarium while staying in Melbourne for work all those years.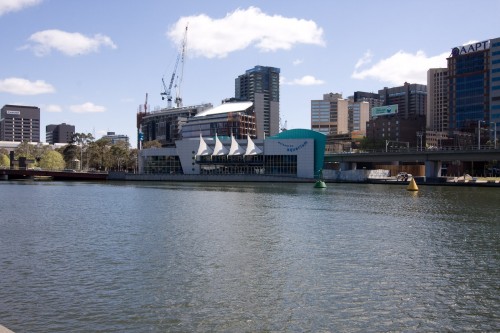 I must say I was a little disappointed with the aquarium – for the price you pay to get in, I'm really not sure it's worth while. It's certainly not as good as some aquarium's I've seen elsewhere. It was also very busy and noisy the day we visited, and it's never easy to take photos inside an aquarium, which also tends to frustrate me somewhat. You get that.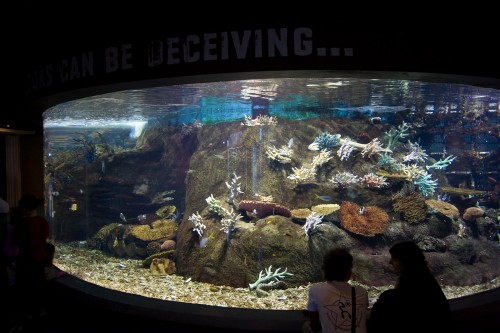 After the aquarium, we stopped for some lunch and a little bit of shopping before heading back down to the Crown complex and saw a movie at the cinema there.
There are a couple more photos in the Melbourne Aquarium gallery on ZooChat.