Got up early enough to have a continental breakfast in the hotel dining room this morning (included in the room rate!), and then packed up ready for our activity for the day.
We jumped in our car and drove out to Werribee Open Range Zoo for the day – about 45 minutes drive from our hotel in St. Kilda.
It was a nice day, and school holidays, so we expected the zoo to be crowded – and it was, we had to line up for about 15 minutes to get in (they really need a fast-access lane for membership holders!). We started off with a walk along the Volcanic Plains Walk while we waited for our bus tour to begin.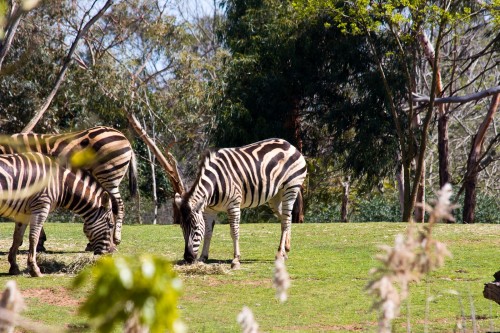 The bus tour is in purpose-built safari buses, which load from the side (the whole side of the bus opens up and forms steps so that all rows can board at once).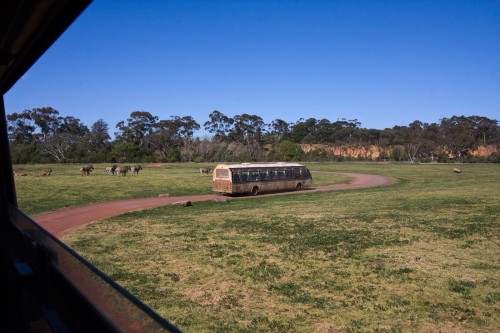 It was interesting to see the new developments at the zoo – since we were last here in 2003, they have added a new Hippo enclosure, new Lion viewing area and were constructing an enclosure for African Wild Dogs, which will be great to see.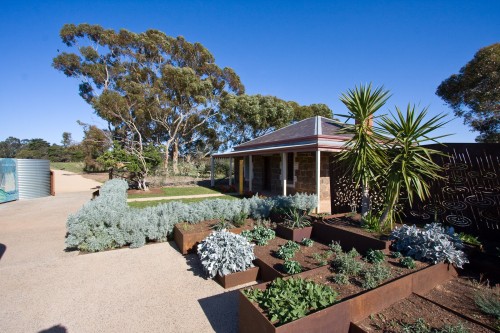 After the bus tour we stopped for some lunch and then did the Pula Reserve Walk – which allows you to see the Vervet Monkeys, Lions, Meerkats, Hippos, Cheetahs and Zebras at your own pace. This was one of my criticisms of Werribee when we last visited – you simply couldn't see much on your own, and the bus tour is never long enough, nor convenient for photography.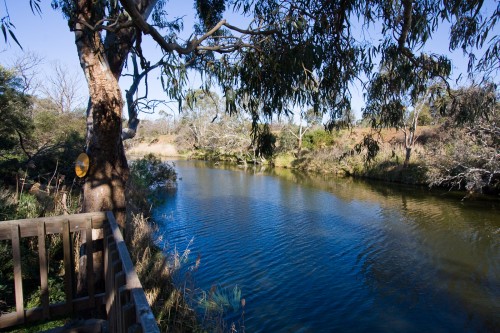 We finished up with a walk through the Watersmart Garden and Wiribi Yaluk Walk down to the Werribee River.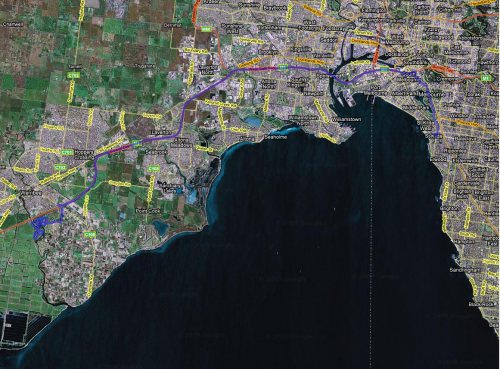 All up, it was a very pleasant day – we got back to the hotel worn out and had a nap.
I've uploaded more photos to the Werribee Open Range Zoo gallery on ZooChat .
Tweets from today
enjoying some cake from one of the shops on Acland Street, St Kilda (about 2 min walk from where we are staying – dangerous!)

25th September, 2008 8:06 PM from web
just back from Werribee Open Range Zoo – great day, fantastic weather. Pity about the crowds.

25th September, 2008 5:13 PM from web
off to Werribee Open Range Zoo just outside Melbourne

25th September, 2008 10:17 AM from web