Yet another early start – this time after our shower and breakfast we headed down to the warf at 7:30am to catch a boat cruise up to another National Park: Bernado O'Higgins … one of the most remote and inaccessible national parks in this area.
[table1]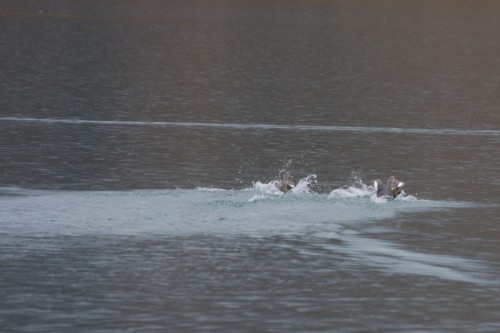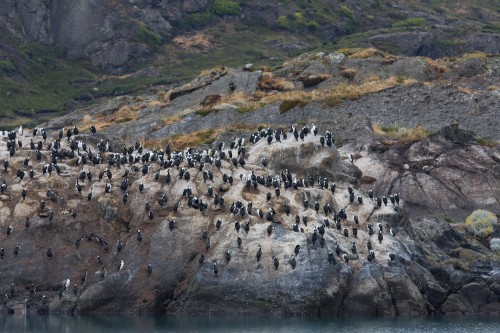 [table1]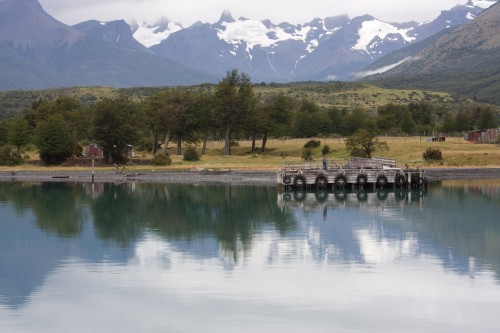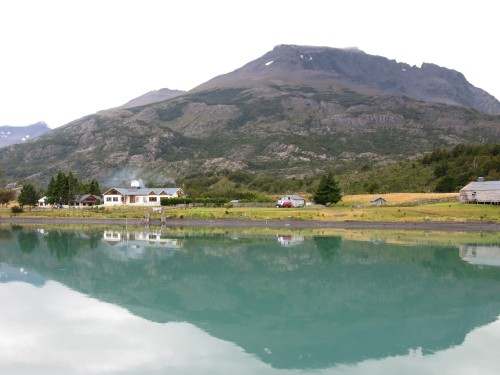 The cruise left around 8am, heading north through the Canal Senoret and into the Fiordo Ultima Esperanza. We passed a large cormorant colony and a small hidden sea lion colony along the way – interesting seeing sea lions so far inland … we are a very long way from the open ocean here!
[table1]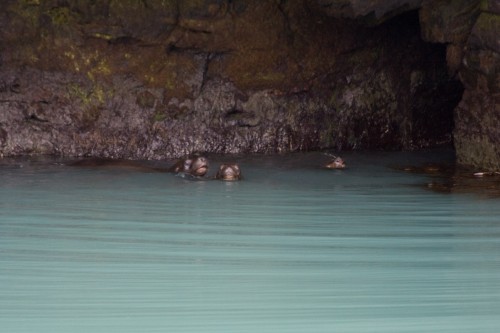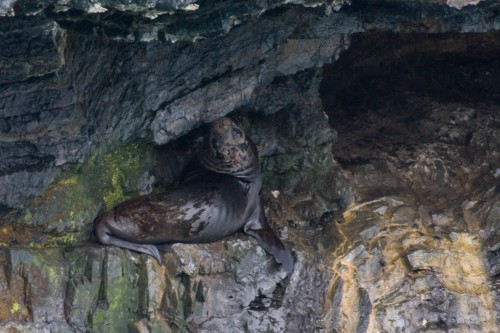 We cruised past "Condor Cliff" which is supposed ot house over 20 condor nests, but unfortunately we saw none. Next was the Monte Balmaceda glacier – spectacular in that the mountain rises 2035m above the sea level and the glacier essentially goes straight up (or down?) the side of it – very steep.
[table1]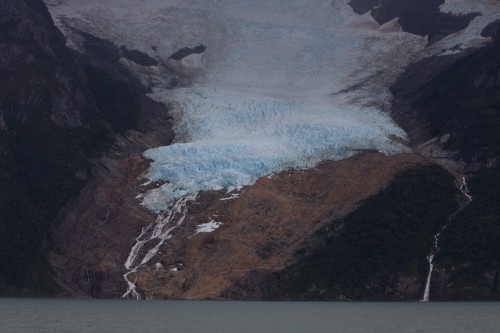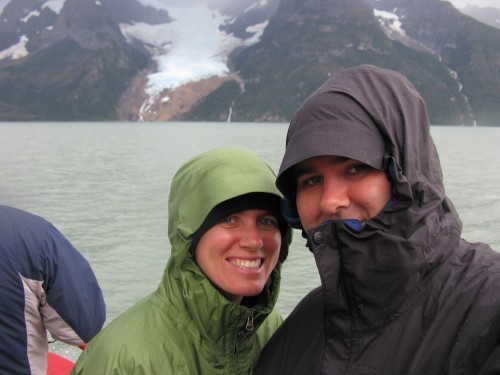 We then proceeded to a small dock where we were able to disembark and walk for 30 minutes to view the Serrano Glacier – which feeds into a lake several metres above sea level, with a short series of cascades as it feeds down into the fjord at sea level. We chose not to do the optional boat tour up to the base of the glacier – we walked instead.
[table1]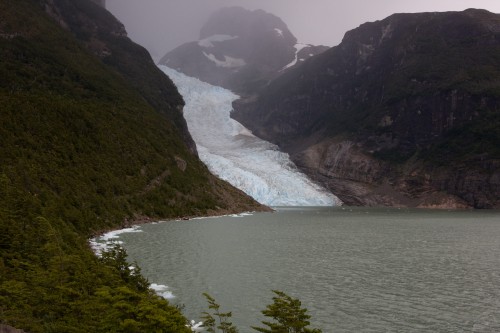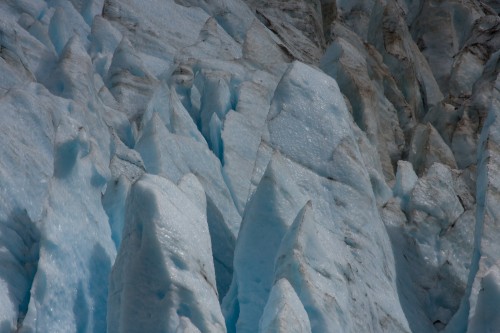 Unfortunately the light drizzle we had experienced all morning turned into quite heavy (and horizontal!) rain, spoiling the last few photos we had wanted to take. We boarded the boat again and headed back down the fjords.
[table1]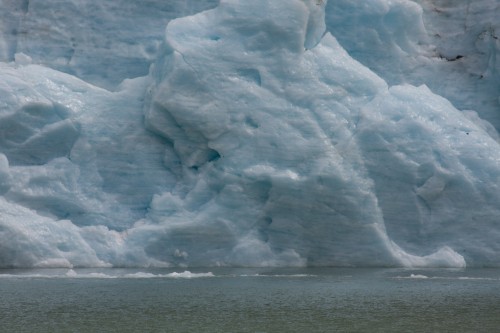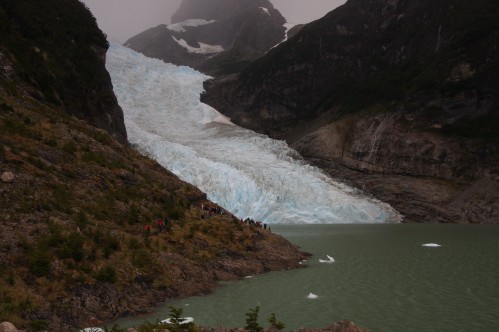 [table1]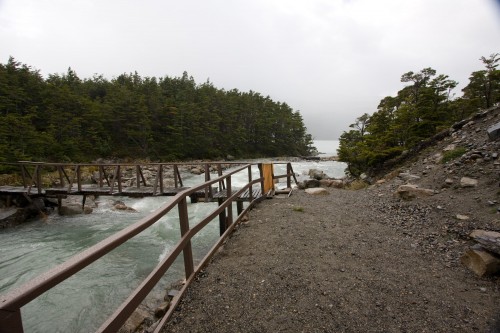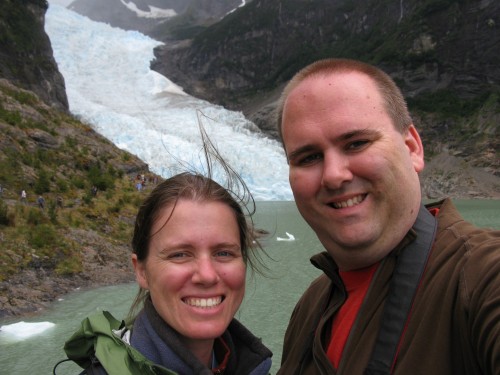 Lunch was optional – we chose to pay for the restaurant meal – a BBQ which came served on a tray with hot coals underneath – we picked the meat we wanted off the tray. The tray contained "meat" (beef), lamb, chicken and chorriz (a type of sausage). The meat was very nice and full of flavour – and the restaurant was in a stunning location.
[table1]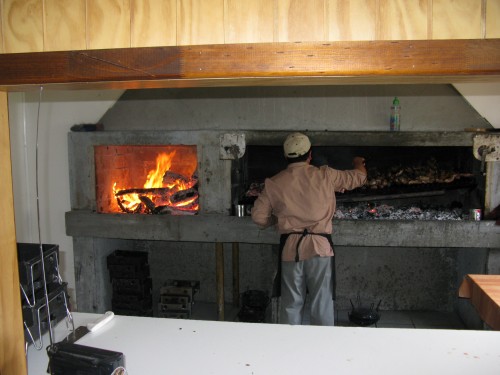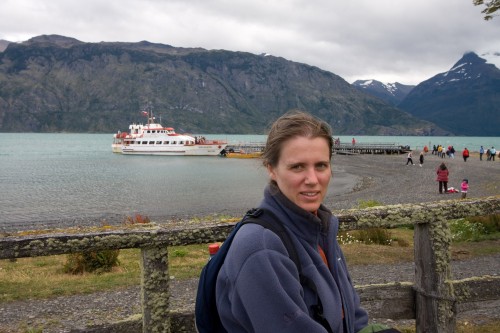 On the return journey, the weather cleared up nicely and by the end of the trip it was actually getting quite warm in the sun – we're learning about the Patagonian weather – very changable! We got back to Puerto Natales around 6pm and started some packing. Dinner was a hot dog and a hamburger at a cafe up the road.
[table1]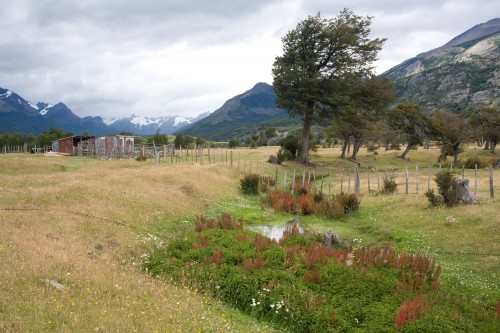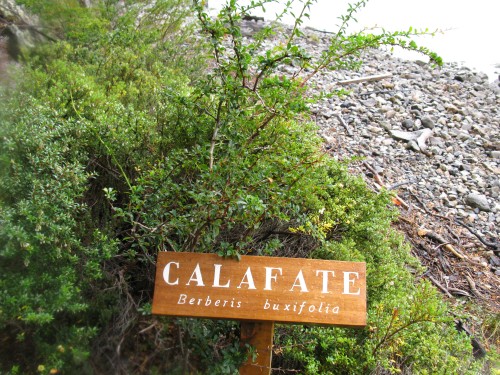 All up a long day – and while the glaciers were spectacular, I'm not sure if it was worth worth the 45,000 pesos each (AU$110) we paid for the cruise. Perhaps if it included lunch in the price it would have been better.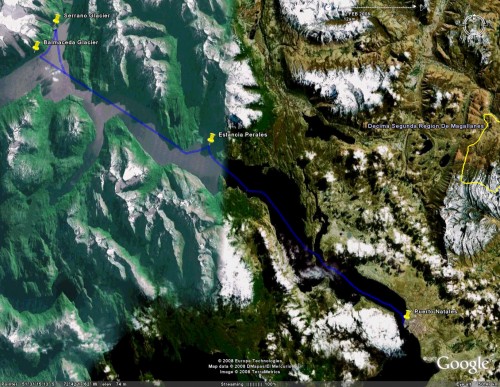 Tweets from today
packing ready to head to El Calafate in the morning