Leanne's parents have been staying with us for the past week or so, and they are heading down the south coast to spend some time with their other daughter before driving back to Adelaide.
On their way out of Sydney, we drove with them down to Royal National Park and spent the morning wandering around enjoying the scenery.
We started with a short walk to the Bungoona Lookout which had great views out over the Hacking River.
We then drove down through Audley through the park and eventually ended up near the intersection of Lady Wakehurst Drive and McKell Avenue where there was a nice open area suitable for a picnic lunch.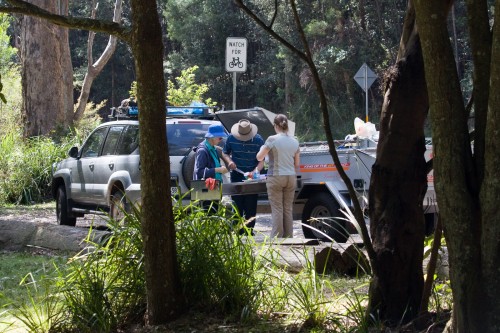 While we were eating our lunch, we had a visit from a rather bold Sulphur Crested Cockatoo who was obviously used to picnics and knew where to come and find food.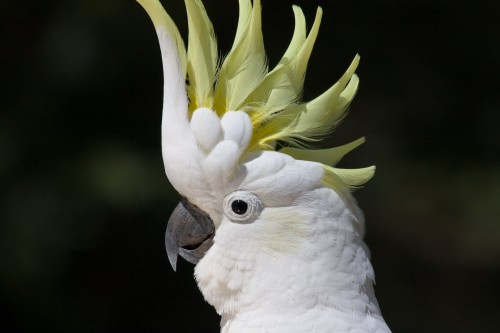 The bird wandered around staring at us while we ate, coming quite close and keeping an eye out for crumbs.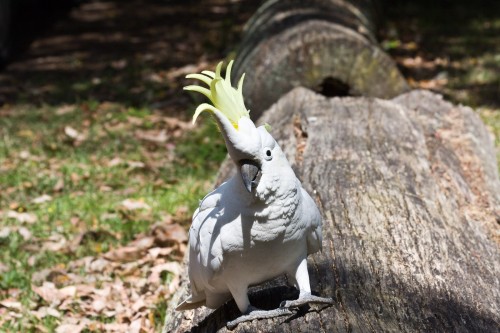 After lunch we headed back up the hill a short way to the start of the Forest Path walking track, part of which was along Lady Carrington Drive but then follows the Hacking River around before looping back to the carpark where we started. It was a pleasant 90 minute walk through the national park.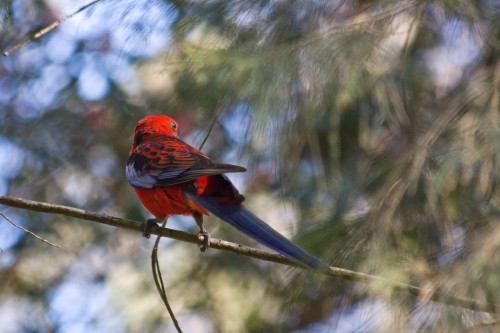 After saying goodbye to Leanne's parents (who headed out to Waterfall and then south from there), we drove back to Audley for some afternoon tea and then home again.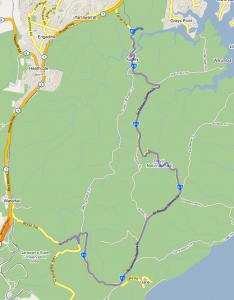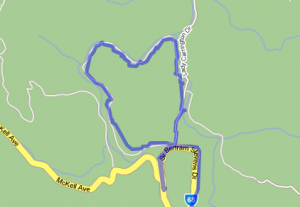 Tweets from today
just back from a day trip to Royal National Park, south of Sydney – lovely day, nice walks

21st September, 2008 4:57 PM from web