We slept in a bit this morning – breakfast was served until 10:30am, so there was no reason to rush! I was still feeling really tired and didn't feel like rushing out – so we lazed around the room and Leanne headed out to buy some postcards and look in some shops while I had a bit of a nap. I met her just before lunch and we walked down to the waterfront to take some photos and enjoy the stunning scenery – this is a beautiful town with snow-capped mountains on three sides and a body of water out the front.
[table1]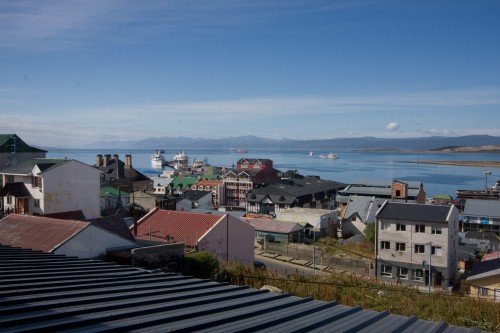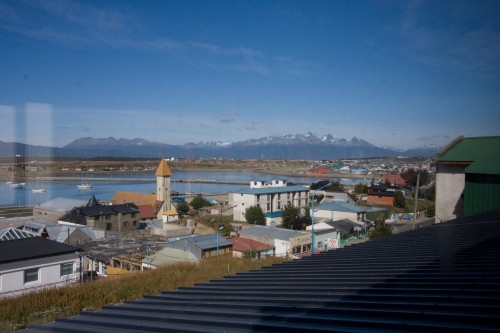 [table1]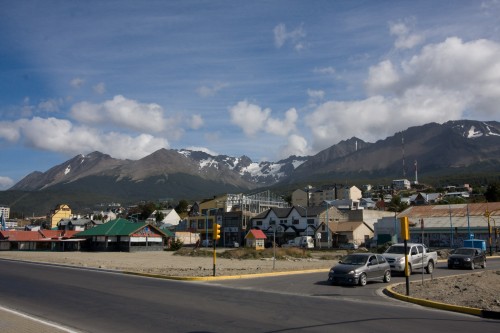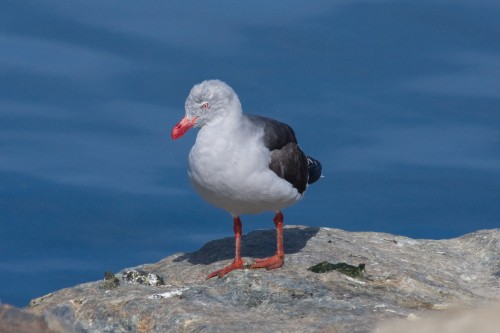 [table1]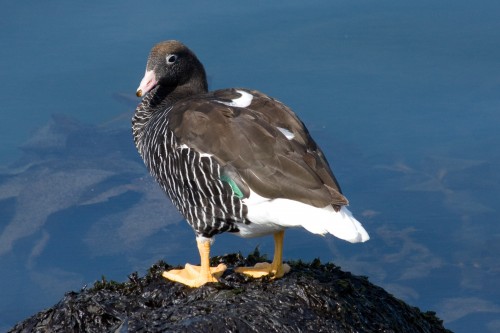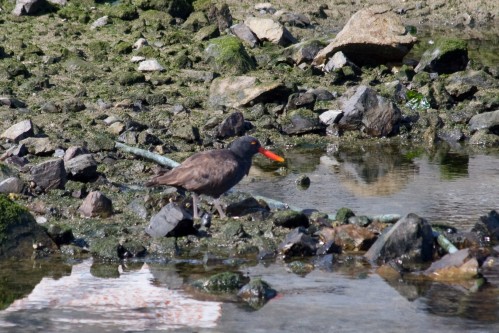 We stopped for some lunch and then headed back to the hostel so Leanne could have a snooze and I got some more blogging done.
[table1]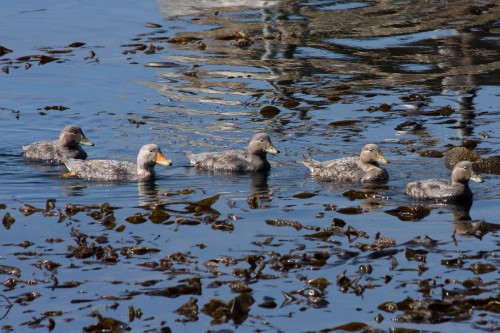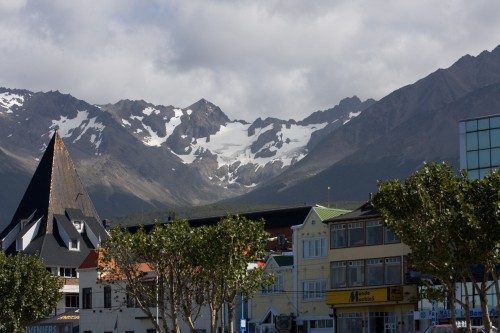 We went out after about 6pm and walked down to the supermarket to buy makings for dinner – another Penne Bolognaise (it's been a couple of weeks since my last one!), which we cooked in the well appointed hostel kitchen.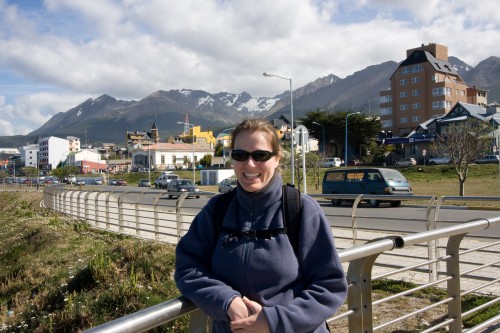 Had an early night after watching a bit of TV and doing some more blogging.