Bit of a late start today after such a tiring day yesterday. A bit of late noise from the other hostel guests, but surprisingly little noise from outside – it's nice to be in a small town rather than a large city (or noisy tourist trap).
Breakfast was a crusty bread roll with butter and jam, plus some Queso (cheese), and yoghurt (the same runny stuff we've been served everywhere … you can actually drink it if you wanted to – we saw someone do that).
We showered and dressed and eventually headed out to explore the town. Across the road is the local plaza (park) and they have a large marquee set up with a stage – they are having their summer festival with live music every night and a lot of different performers. Makes it a bit noisy, but they stop before midnight … but it's fun and there has been some great music.
This whole region has a very strong German influence, with many Germans having settled here in the 1840's and 1850's – it is wierd to see people at these festivals dressed in traditional German style clothing, but speaking fluent spanish.
We started off walking around looking for a laundromat so we could get some washing done – found one around the corner and so came back and got our clothes together. They charge by the kilo (up until now we have just been charged by the bag). Worked out to be around 3500 pesos for the load (around $8) and it would be ready later in the afternoon.
We went looking for some water and ended up at the local supermarket, which was a lot larger than those we'd seen in the large cities (which were more small suburban supermarkets) – was nice to have a decent selection for a change. We bought some fruit to supplement our breakfast and wandered down to the lake and sat on the pier for a while enjoying the morning. It was actually quite cool with a decent breeze – something we haven't had since we started the trip. We are actually enjoying being cool.
[table1]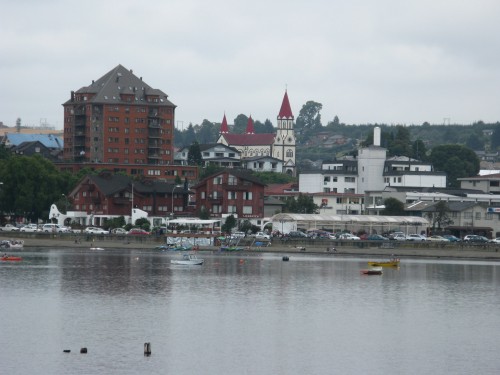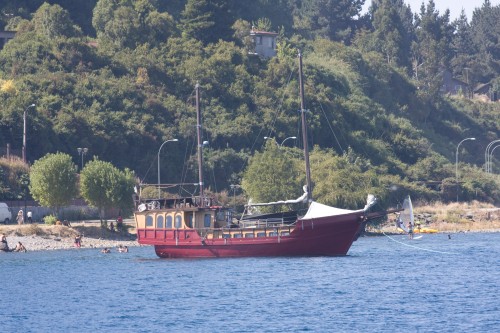 The haze made viewing Osorno (visible across the lake) a bit difficult – but hopefully it will clear up a bit later. We wandered around the waterfront for a while before heading back into town to find some lunch. We ate at a local cafe, I had a hamburger and Leanne had a large crumbed Salmon steak (Chile are now the second largest producers of farmed Salmon in the world – with only Norway producing slightly more!). After lunch we went back to the hostel for a bit of a siesta and I spent some time catching up with my emails and websites.
[table1]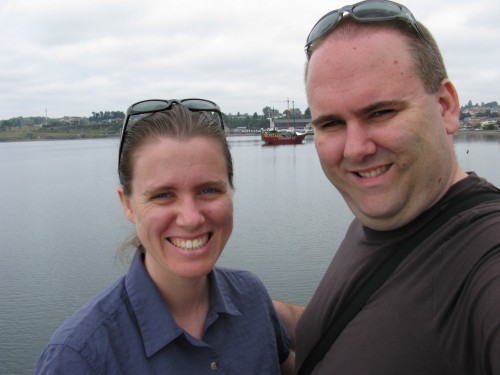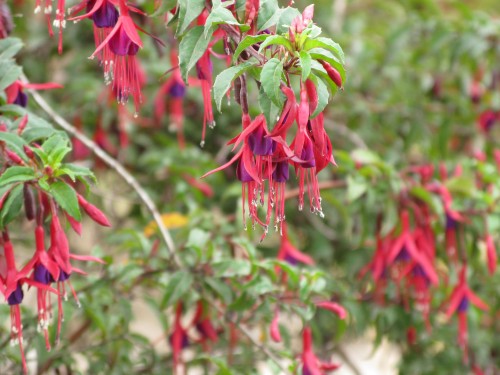 Leanne went out to pick up the washing and reported that it was now clear and sunny, so we went back out to the pier to take some photos of Osorno with a bit less haze. There were a lot of people around the little beach near the lake enjoying the warm summer day (around 25 degrees I think).
[table1]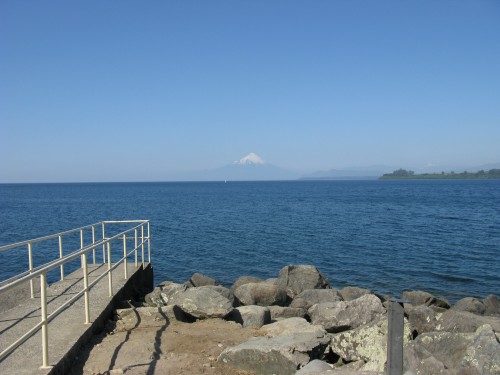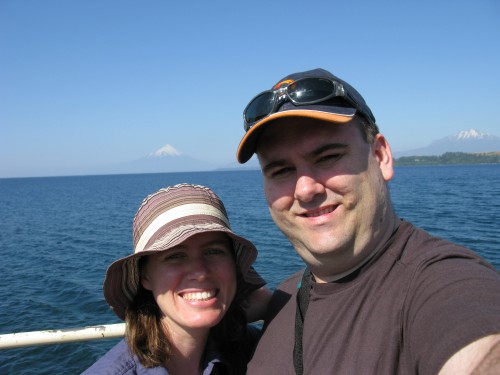 [table1]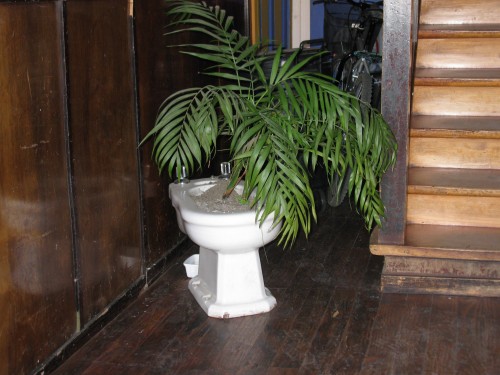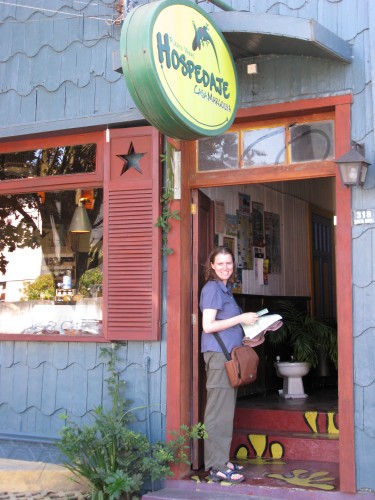 Later we walked back to the supermarket to get some makings for dinner – onion, capsicum, mushrooms, tomato paste, and some mince. We also bought some penne pasta, but some of the other guests had cooked up a large pot of pasta and had heaps left over so we used that instead. It turned out really well and we had more than enough, so we put the rest in the fridge for tomorrow. We didn't even eat the strawberries we had bought for dessert.
Also staying at the hostel tonight (amongst others) were two young New Zealand girls (uni students), a Brazilian guy and two Israeli guys. We ended up spending the night playing card games until around 2am – had a great time.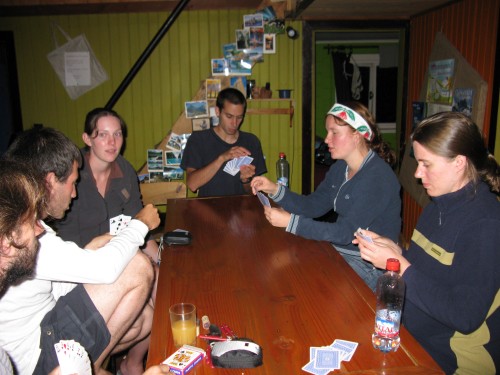 Tweets from today
up late playing cards in Puerto Varas, Chile

1st February, 2008 1:26 AM from web