Our family photo gallery (mostly used to hold the photos that we display on our blogs) has grown enormously since I set it up for Mum and Dad to use early last year. We now have over 1,100 photos (800 of which are from my father) – which have been viewed over 770,000 times!
These photos are shown in the following blogs:
Anyway, here are the top 10 most views photos from all of us (of course, by posting them here, they will probably extend their lead on the rest of the photos!).
These don't necessarily represent the "best" photos (in fact, some of mine are quite poor quality!), they do represent some of the oldest photos (as expected), but more specifically, they most likely epresent the photos that people have found most often from Google searches!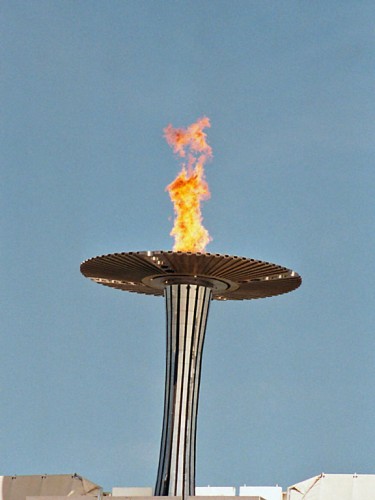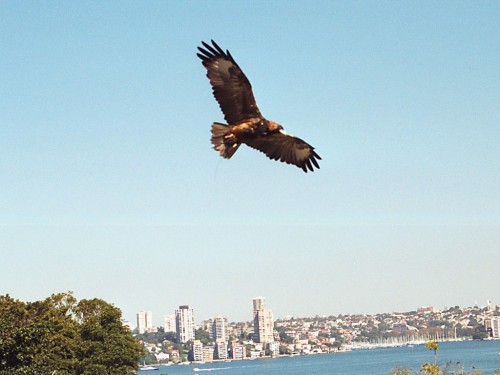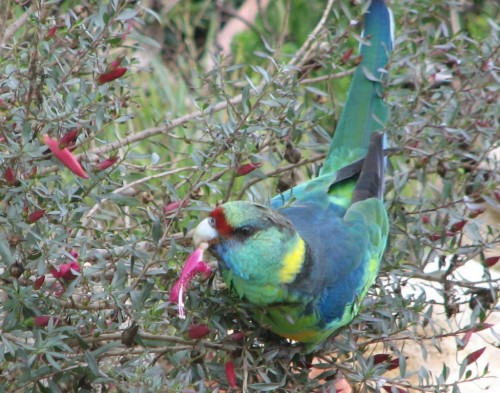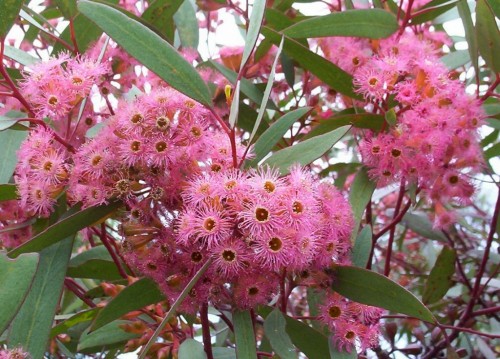 [_photo;142;513;three-sisters-katoomba-blue.jpg]Three Sisters – Katoomba – Blue Mountains (posted by Sim')[/photo]