Headed out to Taronga Zoo for the day today – my first time with the new lens, I was keen to give it a good workout.
Was a great day – nice weather – and I managed to get some great shots, especially at the Free Flight Bird Show.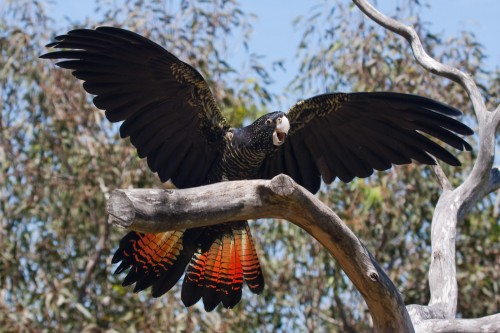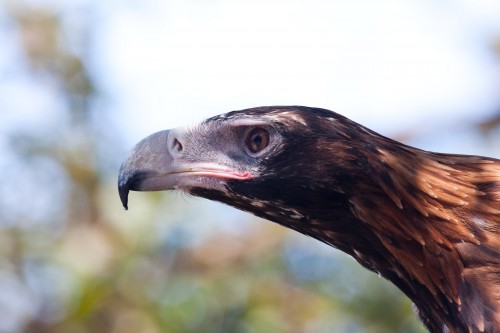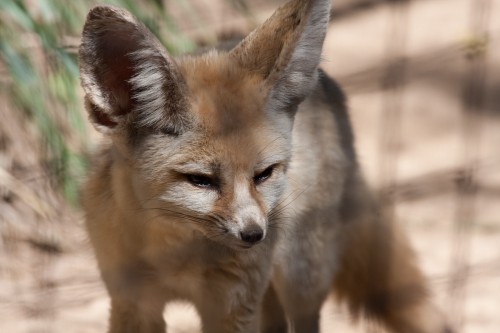 As usual, I have uploaded other photos to the Taronga Zoo Photo Gallery on ZooChat.