Day 1 of our journey started with a 5am alarm – not a great way to start a holiday, but the goal was to get out of Sydney before the worst of the traffic. We were on the road by 6:45am, and the traffic was quite bearable through the tunnel and eastern distributor – and got progressively lighter the further out we got.
Leanne's sister spends quite a bit of time down at Huskisson, just south of Nowra, so we decided to head in there to check the place out – and had an early morning tea around 9:30am.
We made Batemans Bay by midday and stopped for lunch, before heading down the road to the township of Mogo, where one of our favourite zoos is located – Mogo Zoo.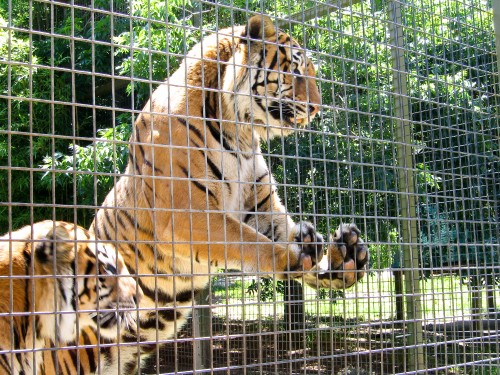 We spent a couple of hours at the zoo – and there were a few pleasant surprises there for us. I've written more about our visit on the ZooBeat Forums, and I'll upload some photos once I've got around to processing them.
[table1]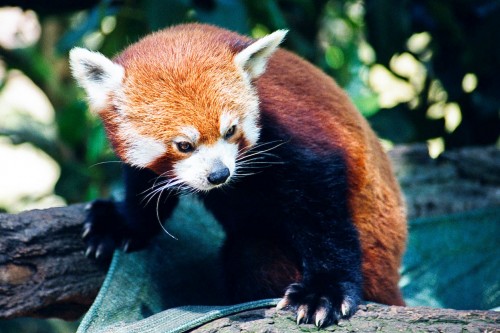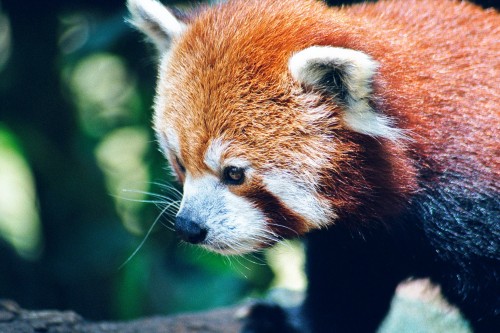 Interestingly, while at the zoo we actually saw a couple I used to work with back in Adelaide. They were visiting family while on holidays in the area – such a small world.
[table1]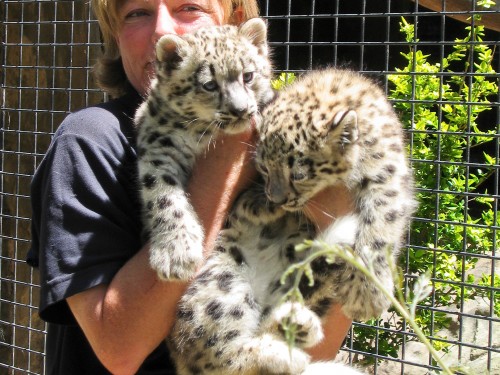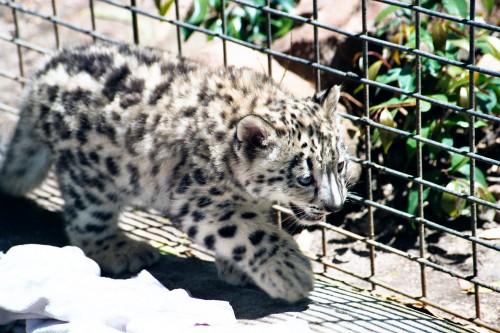 We eventually got back on the road and headed to Bermagui – arriving at around 4pm.
Travelled around 450km on day 1.
More photos from Mogo:
[table1]