We bought a 2 year multi-park pass for all NSW National Parks (excluding Kosciuszko National Park). The pass cost $115 for 2 years, while most NPs around Sydney charge $7 vehicle entry. That means we have to make 17 visits over 2 years to make it worthwhile.
The good thing about it is that we can now justify going to one of the National Parks for even just a short period like a one hour walk – without feeling compelled to stay much longer.
Which is what I did today – took the camera and GPS data logger down to Lane Cove NP and found a track I hadn't walked yet. Spent about an hour walking and taking photos – very pleasant.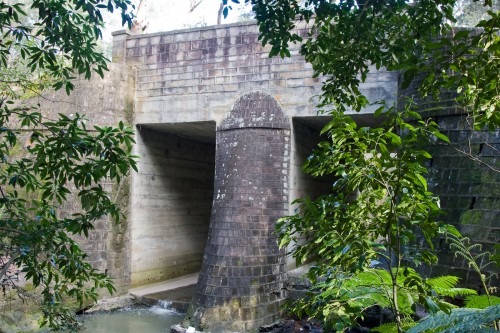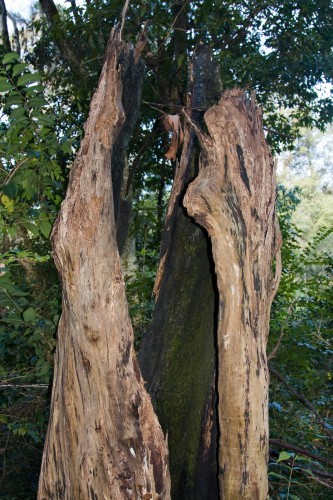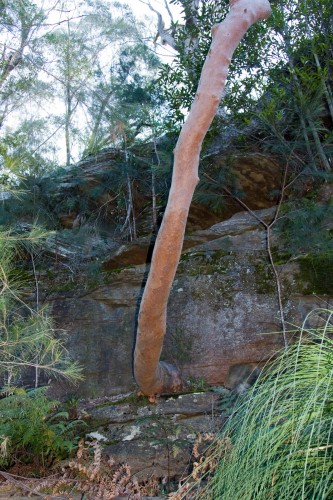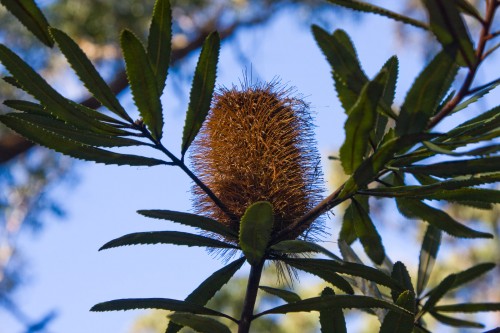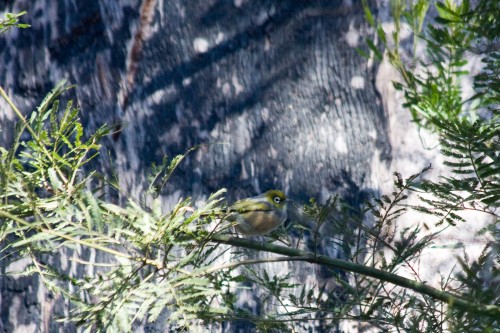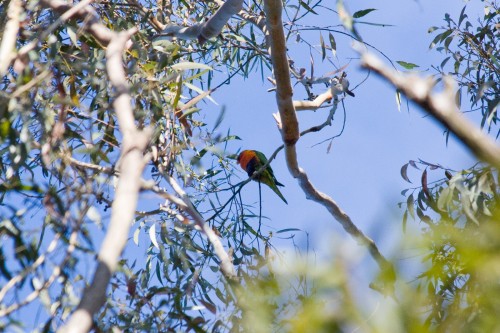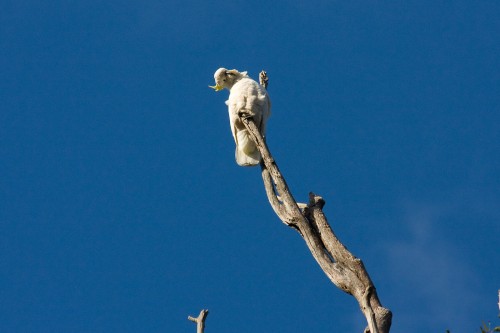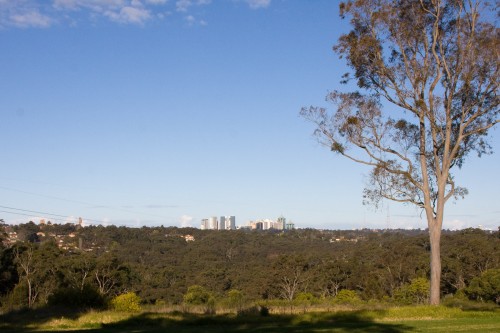 Here are the GPS tracks: