Woke a bit later this morning – just before breakfast at 8am, and were delighted to see a dolphin swimming alongside the boat just outside our cabin window – the water was so clear, we could even see him when underwater! The rain had stopped and it looked like we might be able to spend some time on deck today.
[table1]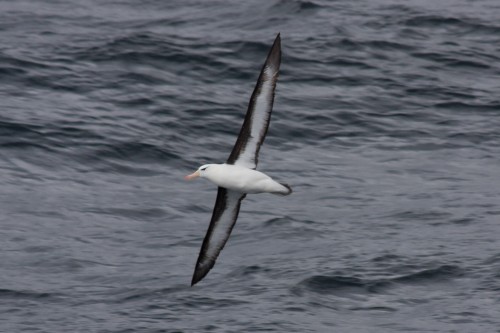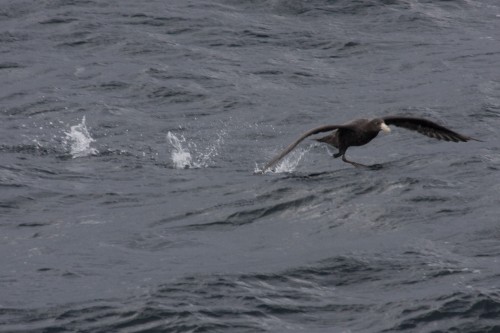 We had no excursions scheduled for the morning, so breakfast was a leisurely affair, and then after stopping back in our cabin to get cleaned up, we headed up to the top deck – rugged up with our cold weather gear, and spent some time watching the amazing scenery of the Beagle Channel.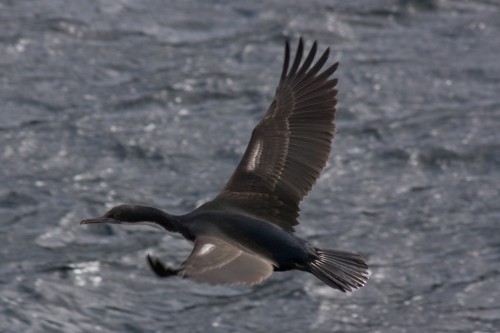 The excursion leaders did a lecture about the birds that are found in the Patagonian region. It was good that I had already seen many of them on our trip so far.
Lunch was at 12:30pm – another buffet, and we headed back upstairs after lunch to take in more of the scenery.
The boat turned and navigated down a narrow channel which brought us to the Pia glacier – where we once again disembarked on the zodiacs and were able to hike up a small hill to a viewpoint which gave us a great view of the glacier and the surrounding bay. We went back down and around to near the base of the glacier and sat watching icefalls and enjoying the scenery.
[table1]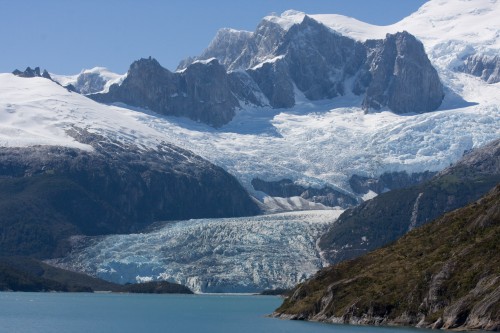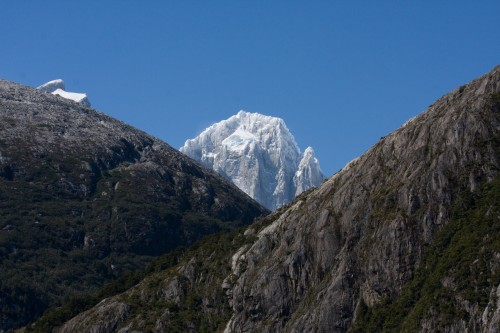 Back on the boat, we cruised down the "Avenue of the Glaciers", past the Romanche, Germany, France, Italy and Holland glaciers. Quite small compared to the glaciers we have already seen on this trip – so a bit difficult to get excited by them.
[table1]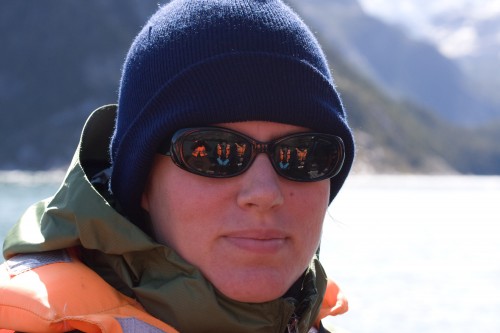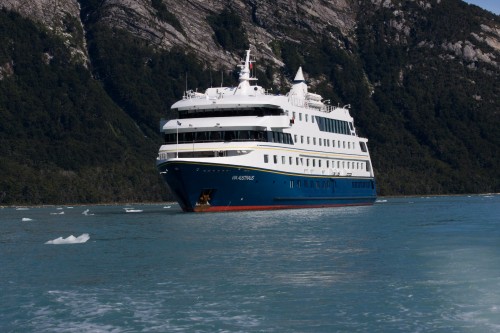 [table1]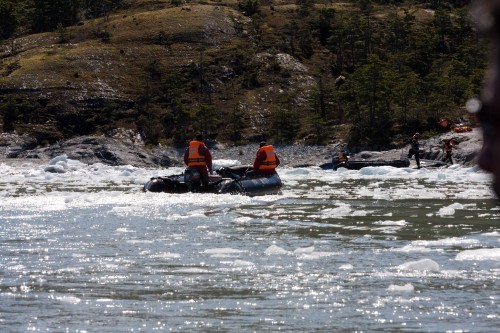 [table1]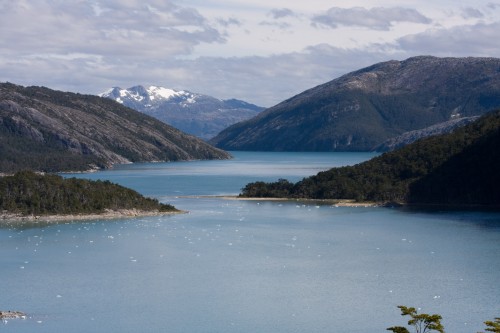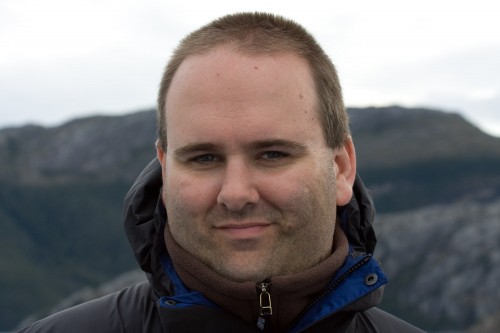 [table1]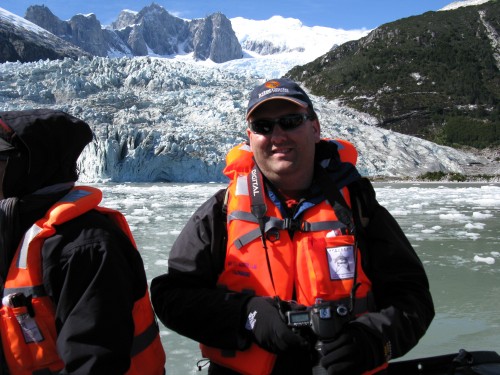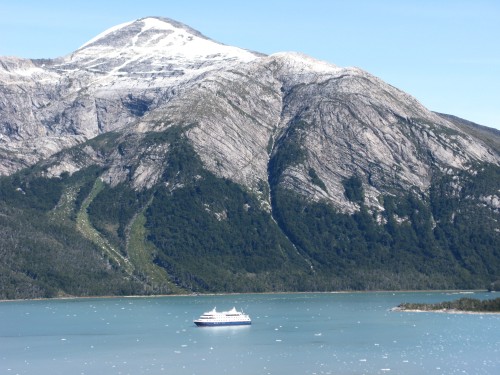 [table1]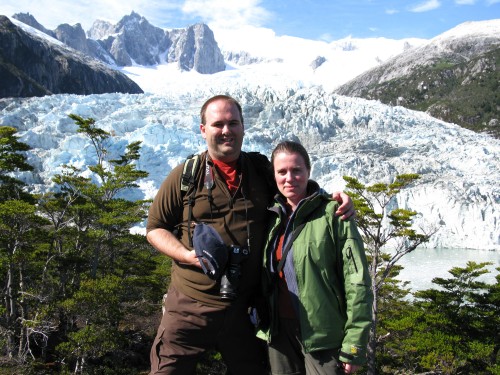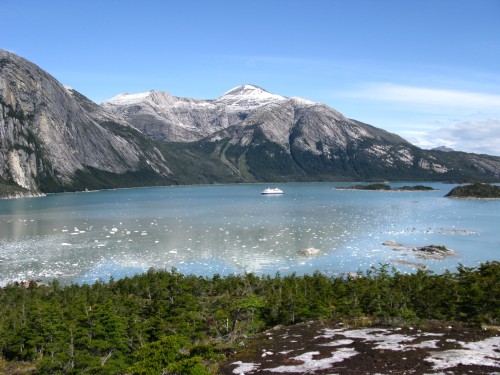 [table1]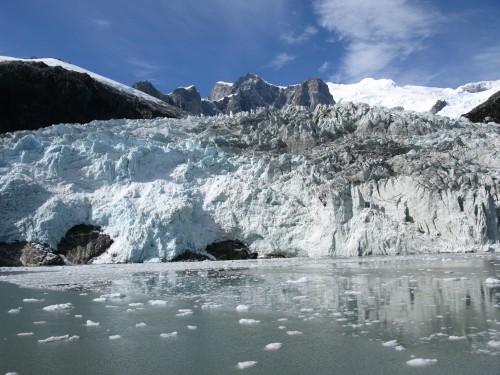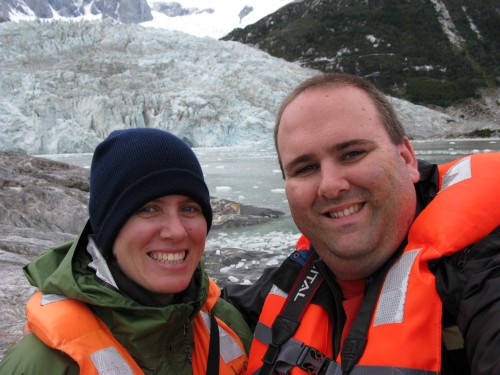 [table1]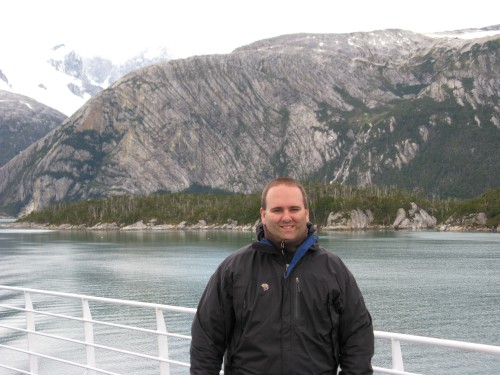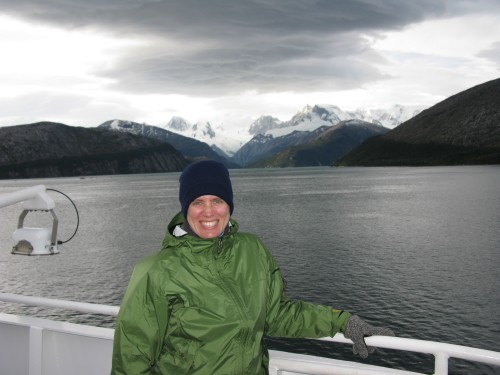 We got cleaned up for dinner and afterwards Leanne went up to the pub to play Patagonian Bingo while I headed to bed – I was exhausted.