Quiet day again today – I had some work to catch up on in the morning, and I wanted to get the blog a bit more up to date. Our plan was to have a quiet morning at the hotel and then in the late afternoon, head to the art and craft markets up the road. However, we were all a bit tired and Andres actually slept for over 3 hours until around 5:30pm – we slept quite a bit too, this parenting business is exhausting (and the heat tend to sap the energy a bit too).
We did spend a bit of time on the front porch after lunch and I took the opportunity to get some more photos.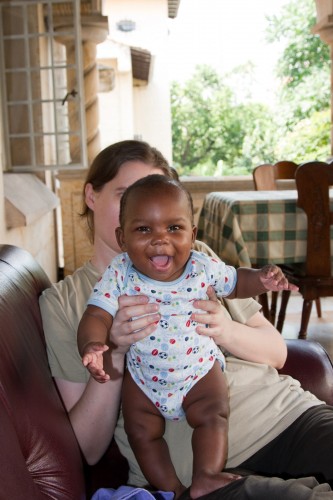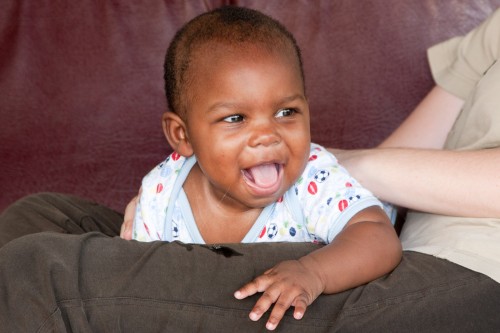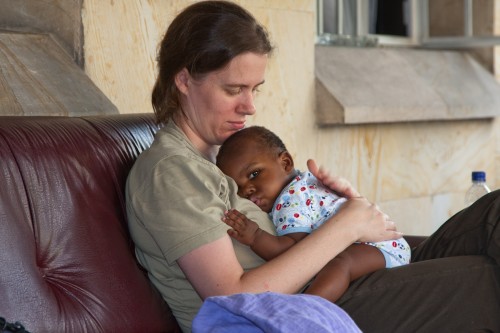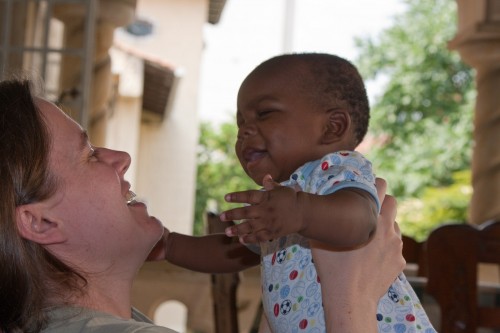 Andres has taken quite a liking to mashed banana – he ate a bit at breakfast and then quite a bit more at lunch. He seems to be getting the eating action more under control – and has started using his tongue more too – he licks the spoon clean!