After many years of saying we must go back there, we finally found the time to head up the freeway to Gosford and visit the Australian Reptile Park.
This is a lovely little zoo where they focus mostly on Australian native species, along with a few select exotics. Their specialty is reptiles and spiders – they have an impressive collection of both that makes it well worth the visit. Unfortunately for me, photographing the spiders and snakes is not typically an easy task – so I don't really have any great shots of them.
They also have a large collection of Australian birds and some of the more iconic Australian animals like Tasmanian Devils, Wallabies, Wombats, Dingoes and more. There is a large lake full of Alligators, and a couple of smaller ponds with Saltwater Crocodiles in them too.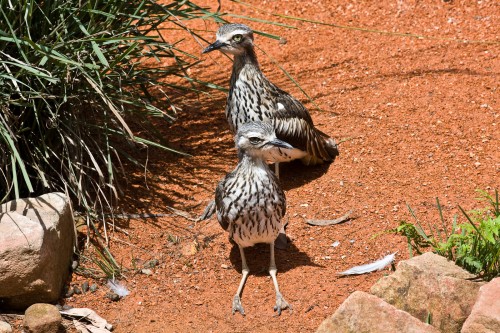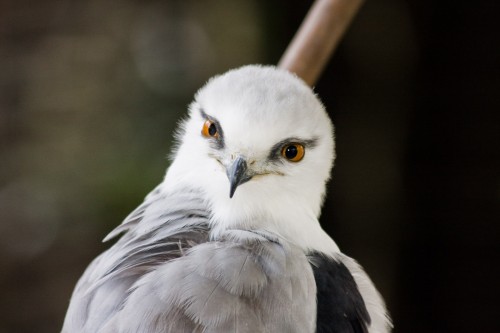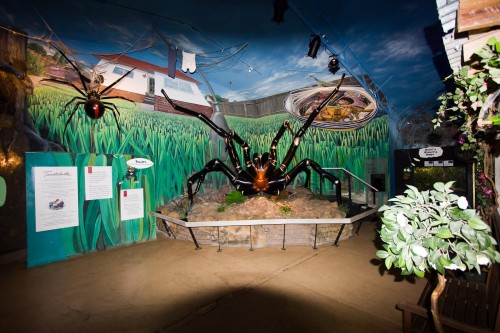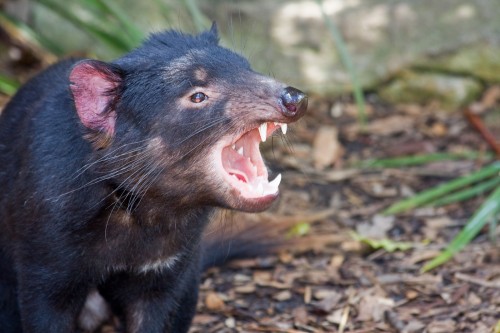 More photos have been uploaded to the Australia Reptile Park photo gallery on ZooChat.