A quiet day today. I spent some time working in the morning, while Leanne took Andres and Nicol out to the front porch of the hotel to play with the other kids.
I did bring my camera out for a while to take some photos though.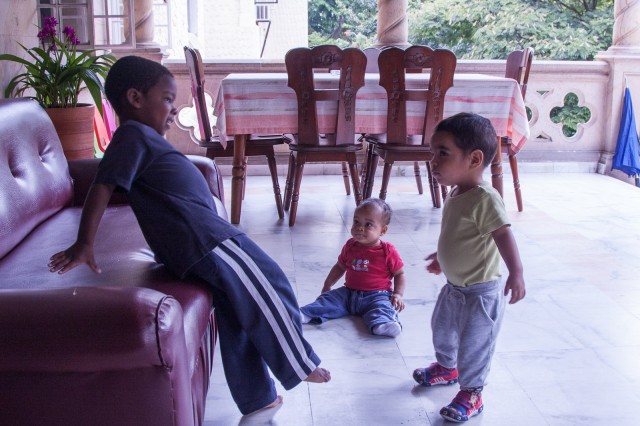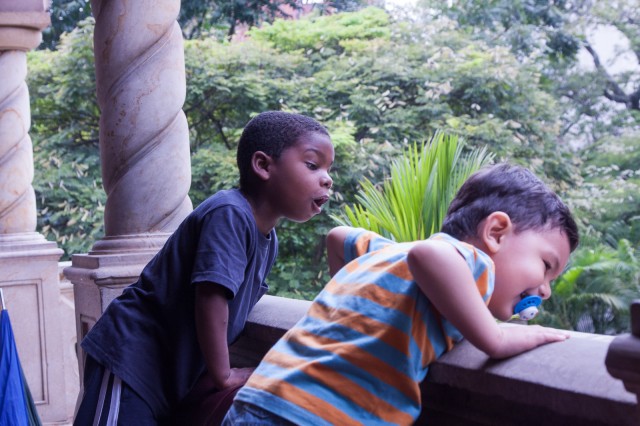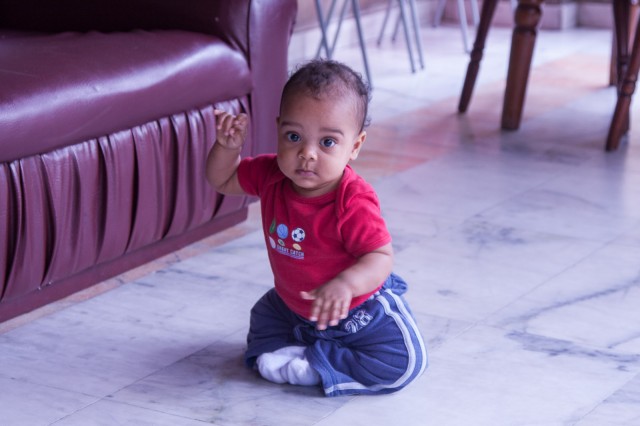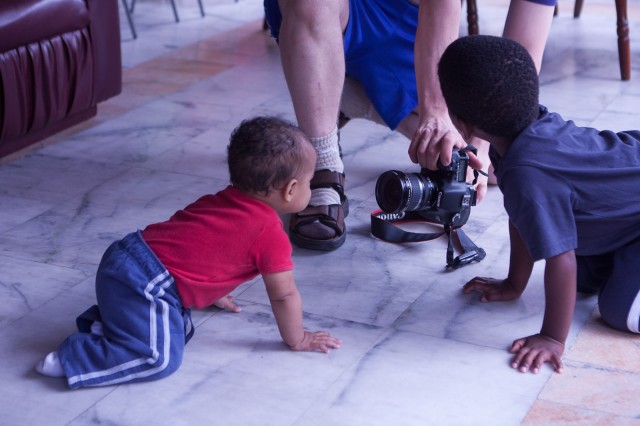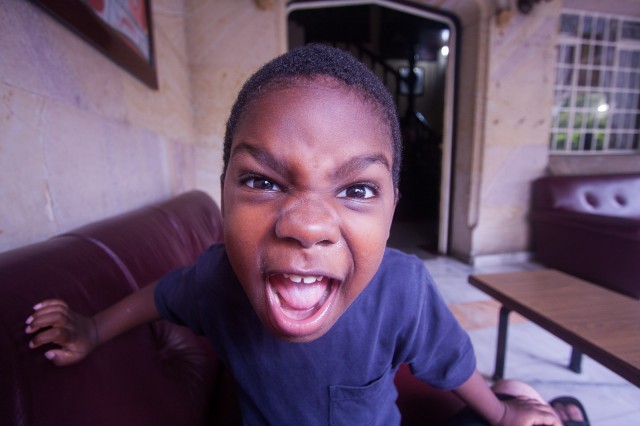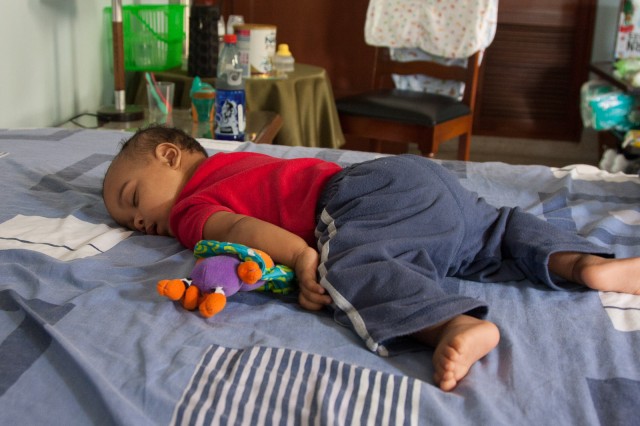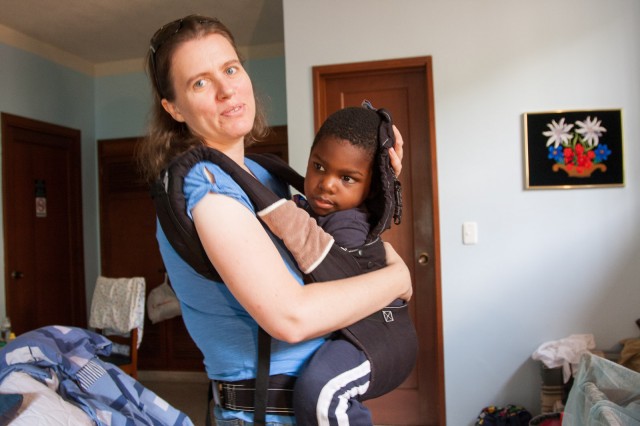 Andres spent quite a bit of time in the afternoon playing with some cousins who were visiting – they are related somehow to one of the staff members here, never did quite work out who and how. Once again, he proves that language is no barrier to playing successfully together, he had a great time with them!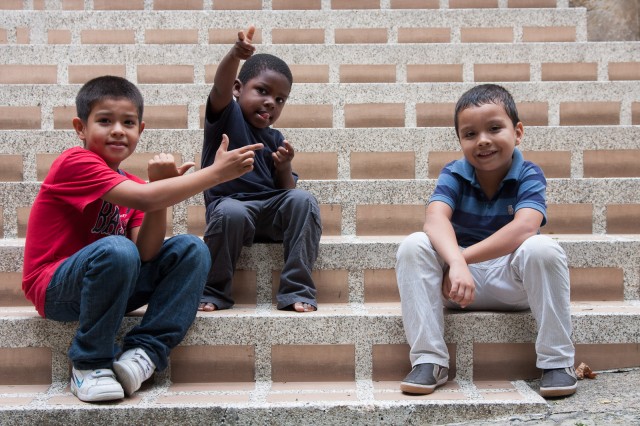 Late in the afternoon, Leanne to Andres and Nicol for a walk down to see the River Cats, while I did some more work. Still trying to catch up a bit with all the outings we've had in the past couple of weeks – plus the power outage yesterday.